Smart Lighting Solutions by
Technology & Enterprise ltd.
VISUALITE is an internationally leading manufacturer of LED drivers for smart lighting applications based in Hong Kong, China. Our practical, reliable, and innovative designs remain among the most trusted on the market today.
With more than 20 years of experience in electronic control gear production, we have the right infrastructure, technical expertise, and professional network to deliver the best product for your lighting project.
We take pride in our collaborative and holistic approach, which places your goals and your end-users at the center of our design process.
No matter where you are in your project's development, we pledge to meet you where you need us most. We look forward to working with you!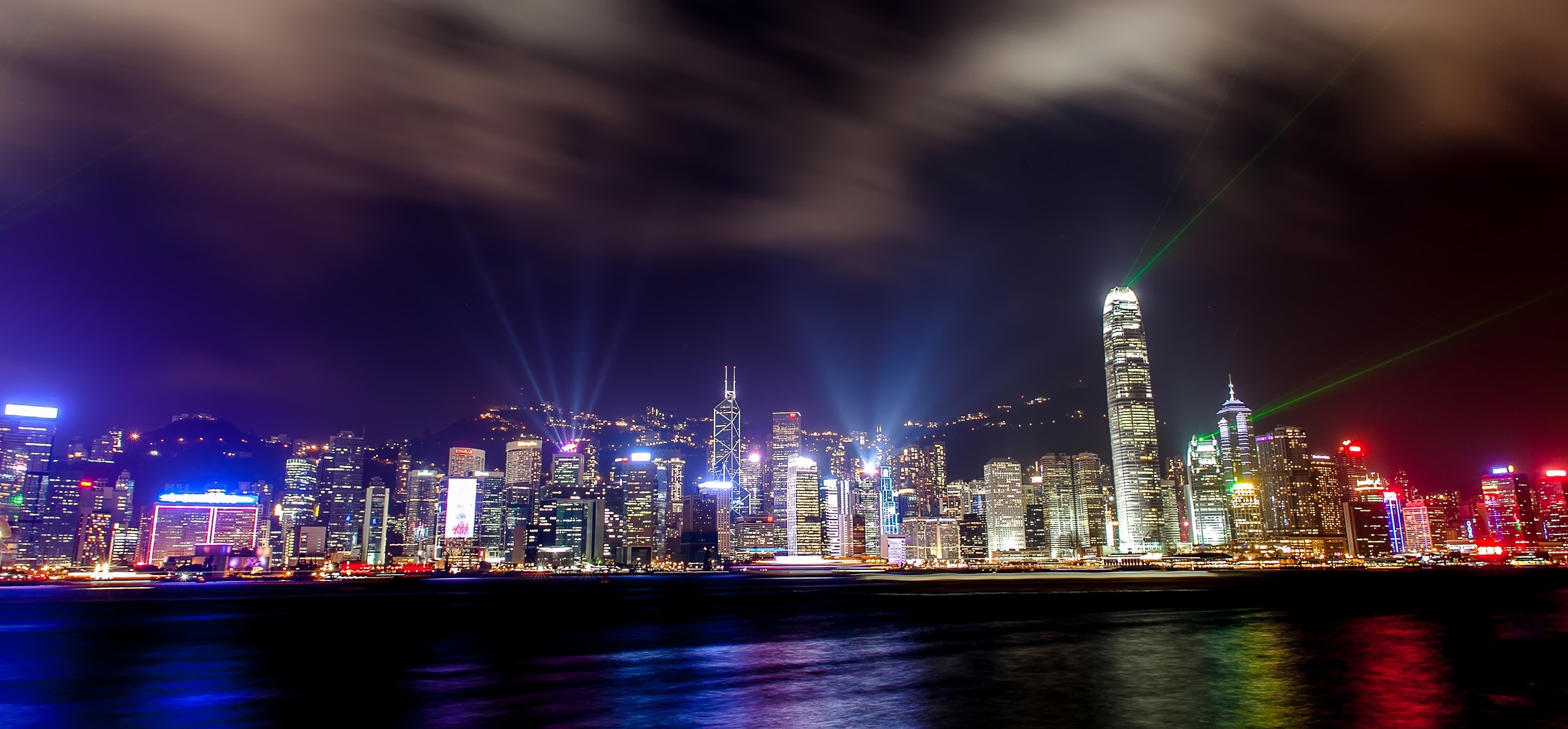 We design and manufacture LED drivers, LED engines, AC modules and more for a wide variety of lighting products.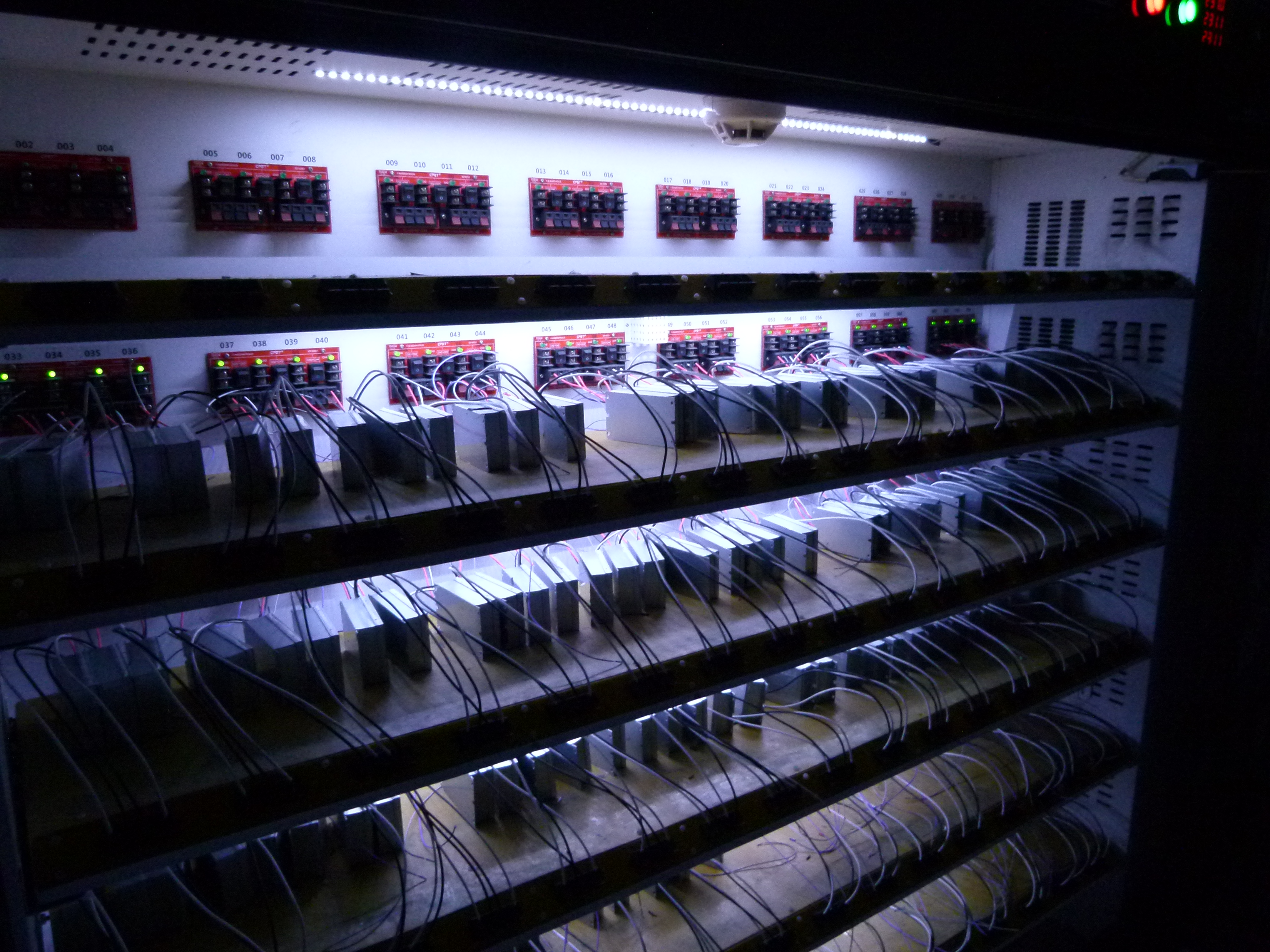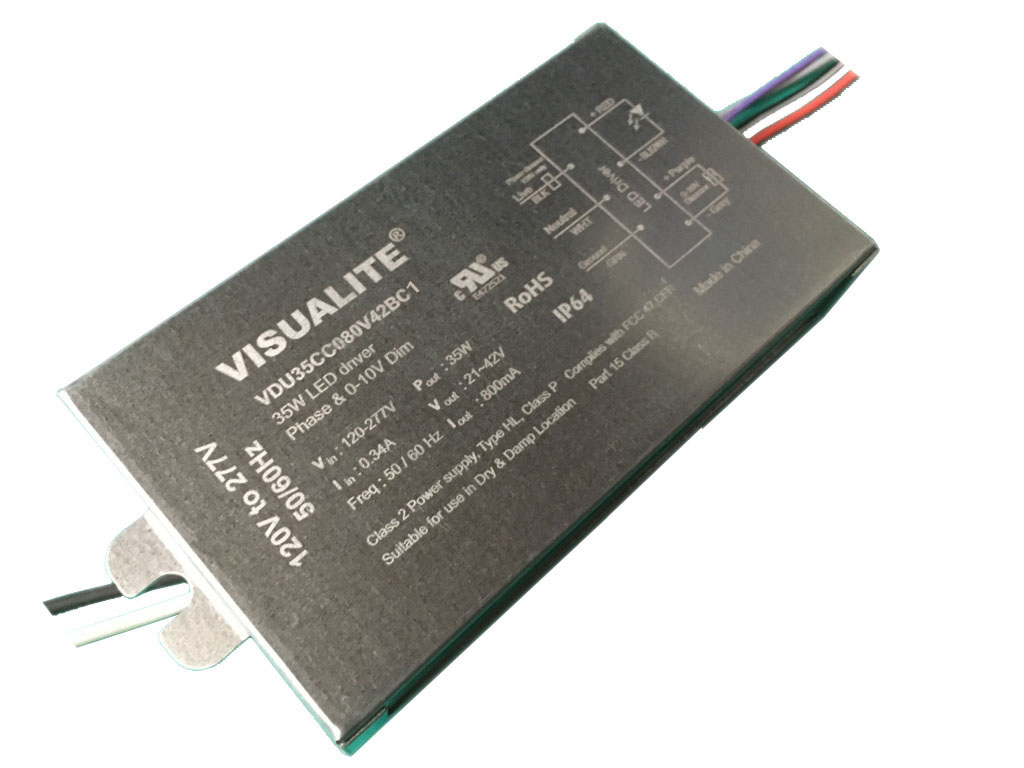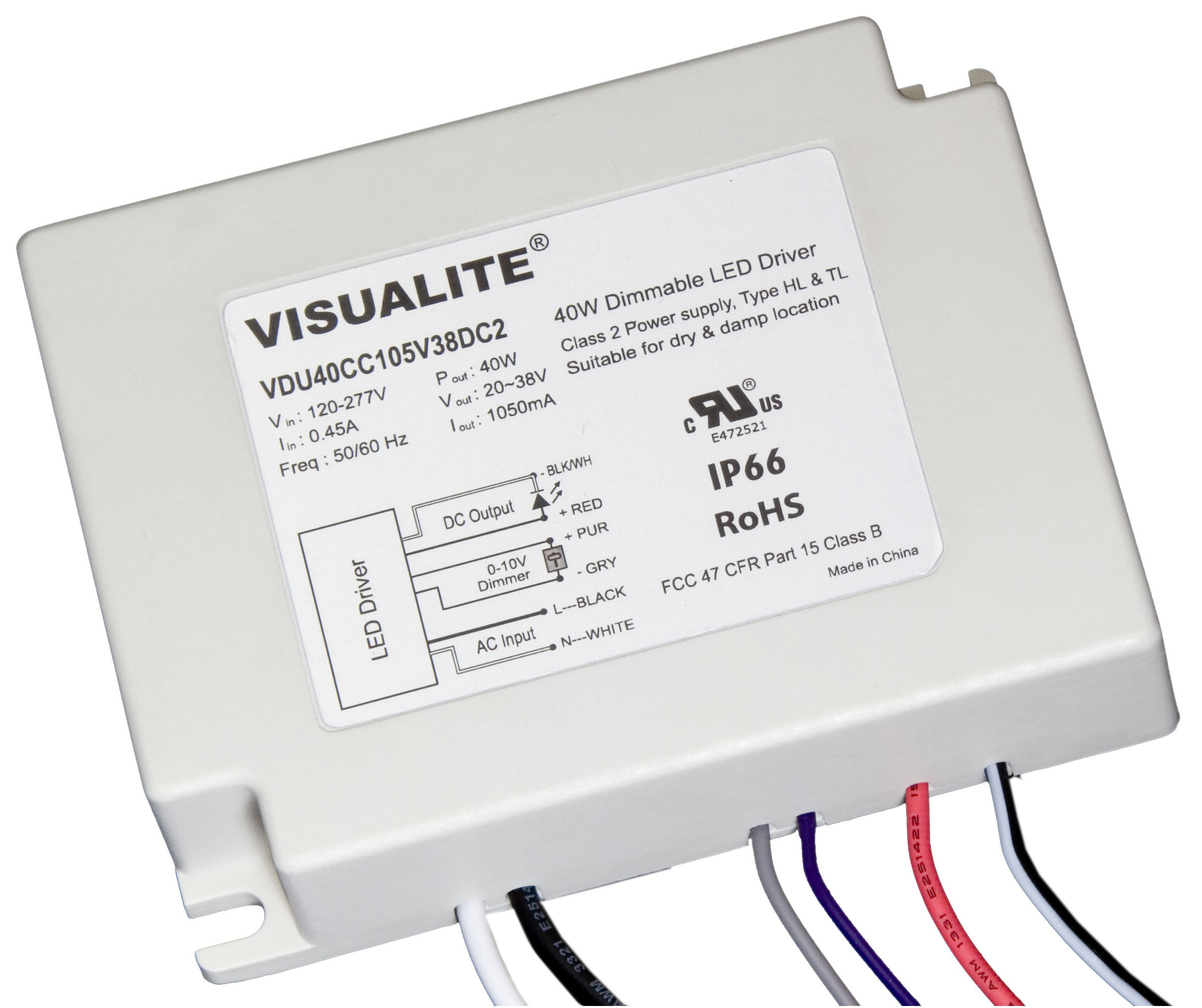 conserving energy
Committed collaborators
At Visualite, we firmly believe in the importance of conserving energy. By developing LED drivers, we hope to facilitate a shift towards more widespread use of energy-efficient LED products, which are less wasteful of resources than other lighting options and therefore reduce our impact on the environment. Concurrently, we are committed to helping our customers corner their market in the LED lighting industry and expand their stake.
contact us
info@visualite.com.hk
 +852 25811227
Hours (GMT+8)
Monday—Friday: 9:00AM–5:00PM
address
Office
5/F
Unit 502-503
Proficient Industrial Centre Block A
6 Wang Kwun Road, Kowloon Bay
Hong Kong, China