Visualite is an internationally leading manufacturer of LED drivers based in Hong Kong, China. With more than 20 years of experience in electronic control gear production, we have the professional network, infrastructure, and technical expertise to deliver the best product to match your needs. We take pride in our dynamic, innovative, and holistic approach that supplies a great product in a timely fashion. Our practical, reliable, and sophisticated designs remain among the most trusted on the market today.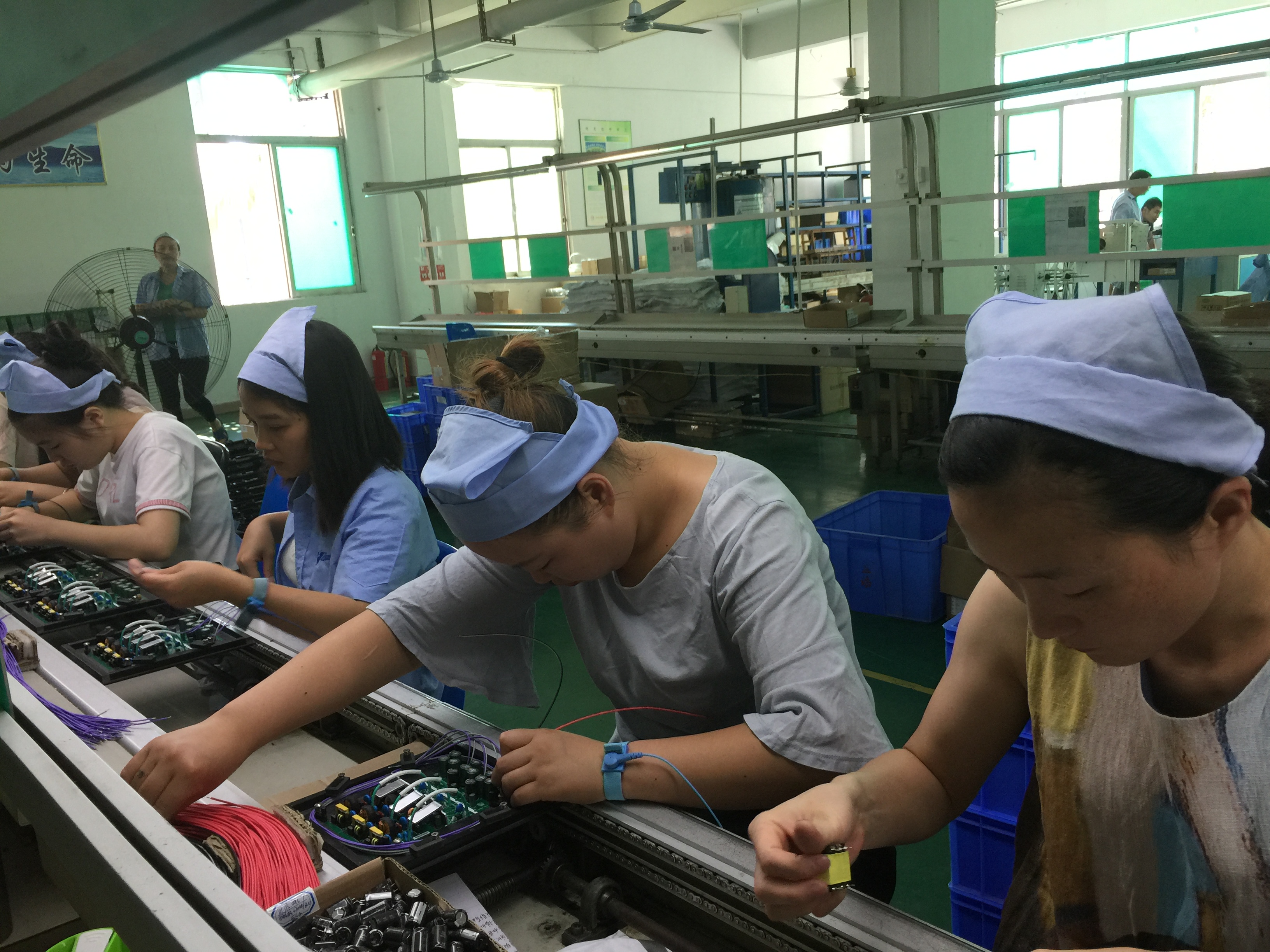 Mission
Lighting accounts for a significant portion of electricity usage. As of 2017, the U.S. Energy Information Administration (EIA) reports lighting as the third-largest share of U.S. electricity consumption in both the residential and commercial sectors. Although the advent of LED technology in the late 2000s has offered a much more energy-efficient solution to lighting than previous options, the market has been slow to adopt. The International Energy Agency (IEA) reports that only 15% of total residential lamp sales in 2015 could be attributed to high-efficiency LED lamps, indicating a significant potential for growth and expansion.
At Visualite, we firmly believe in the importance of conserving energy. By developing LED drivers, we hope to facilitate a shift towards more widespread use of energy-efficient LED products, which are less wasteful of resources than other lighting options and therefore reduce our impact on the environment. Concurrently, we are committed to helping our customers corner their market in the LED lighting industry and expand their stake.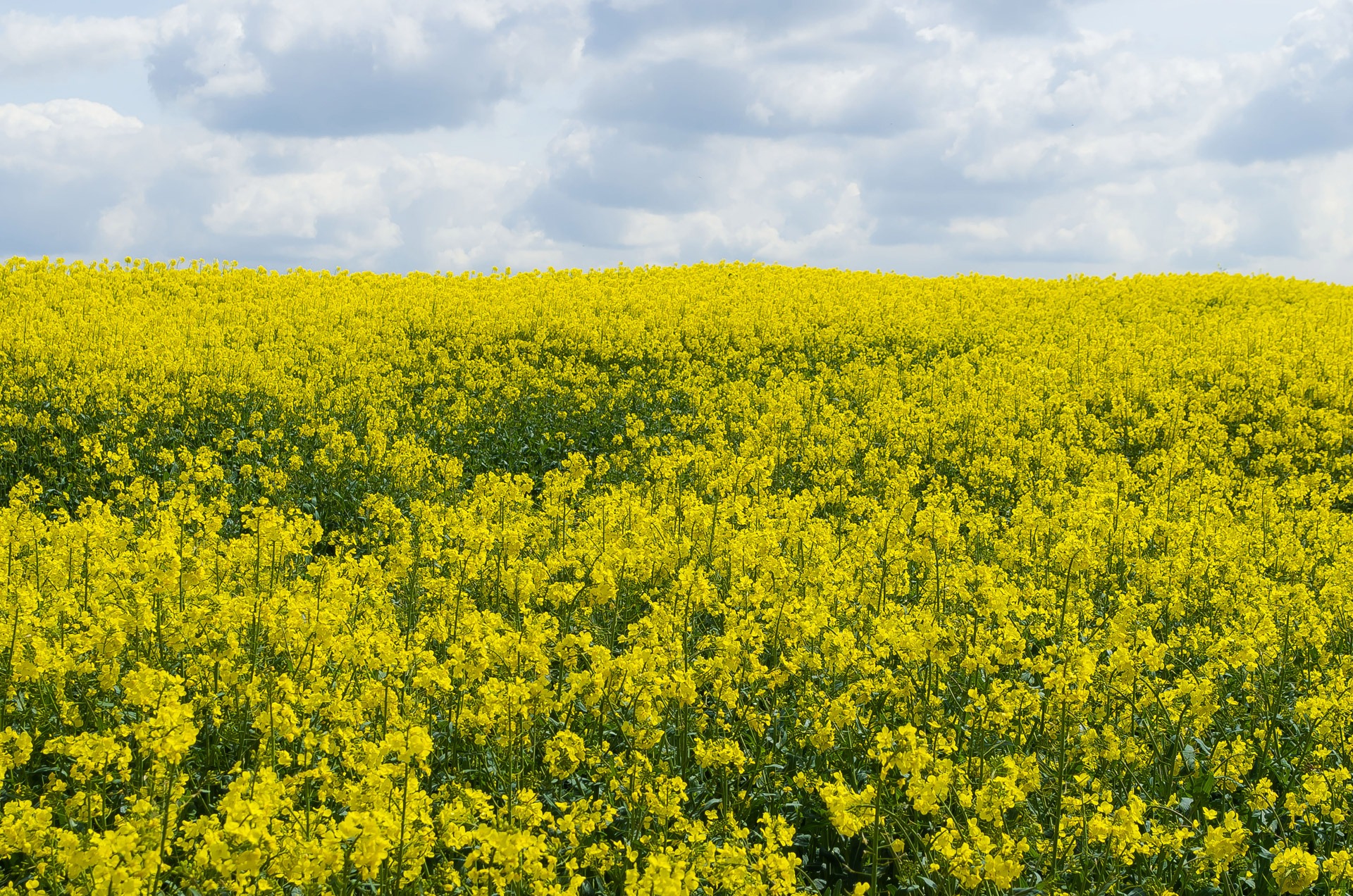 Our History
1997: Established
Visualite was founded in 1997 as a Research & Development company in Hong Kong.
2001: 1st Factory Built
With the first factory built, our company began to manufacture electronic control gear (ballasts, inverters, dimmers) for indoor and outdoor lighting applications including fluorescent lamps, HID lamps, and emergency lighting.
2008: LED Applications
As it was becoming clear that LED solutions would be the most energy-efficient option for the future of the lighting industry, we were one of the earliest adopters of the emerging technology. We recognized the value in producing drivers to pave the way towards industrialization and commercialization of LED products.
Present and Future Directions
Today, we remain one of the leaders in electronic control gear design and manufacturing. Our experience, competitive prices, and devotion to delivering cost effective and energy efficient lighting products makes us a constantly sought out collaborator with international clients. In the future, we are interested in expanding into control and communication applications for lighting.[/vc_column_text][/vc_column]
[/vc_row]